WELCOME TO
the youtube archive is down because youtube is not down:





the portal
the stuff we got!
windows 7
pc games
doom
myspace css guides
1990s-2000s internet nostolgia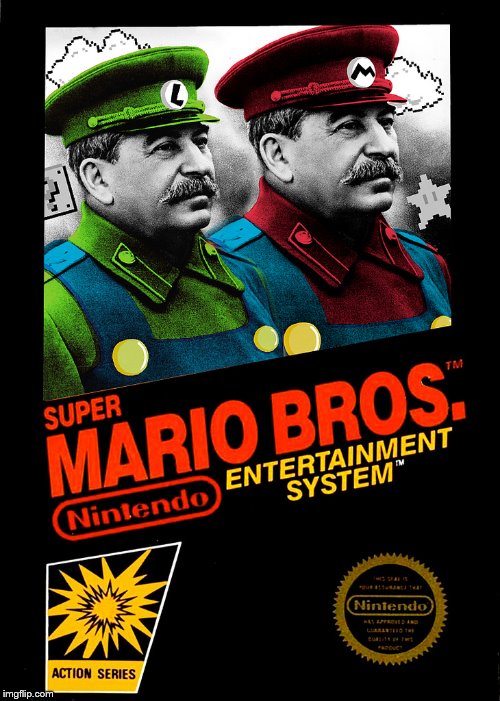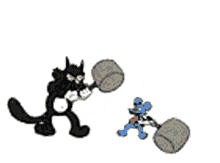 NEOCITIES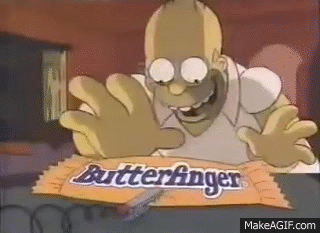 i also have a freind project and spacehey! as myspace.windows93.net died this year :'(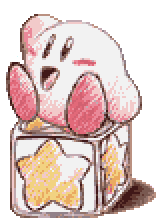 THIS IS THE BEST WEBSITE EVER
Website text and design ©Copyright The Nerd, 2020-2021.